With a walk up bar with seating, large screen TVs and Prestwick mementoes adorning the walls. This area is a favorite watering hole for members and guests. A perfect place to relax with friends, have a cocktail and enjoy a great meal.
Our Diner's Club is open to all members and their guests for breakfast, lunch and dinner. Breakfast and Lunch are available upon reservation.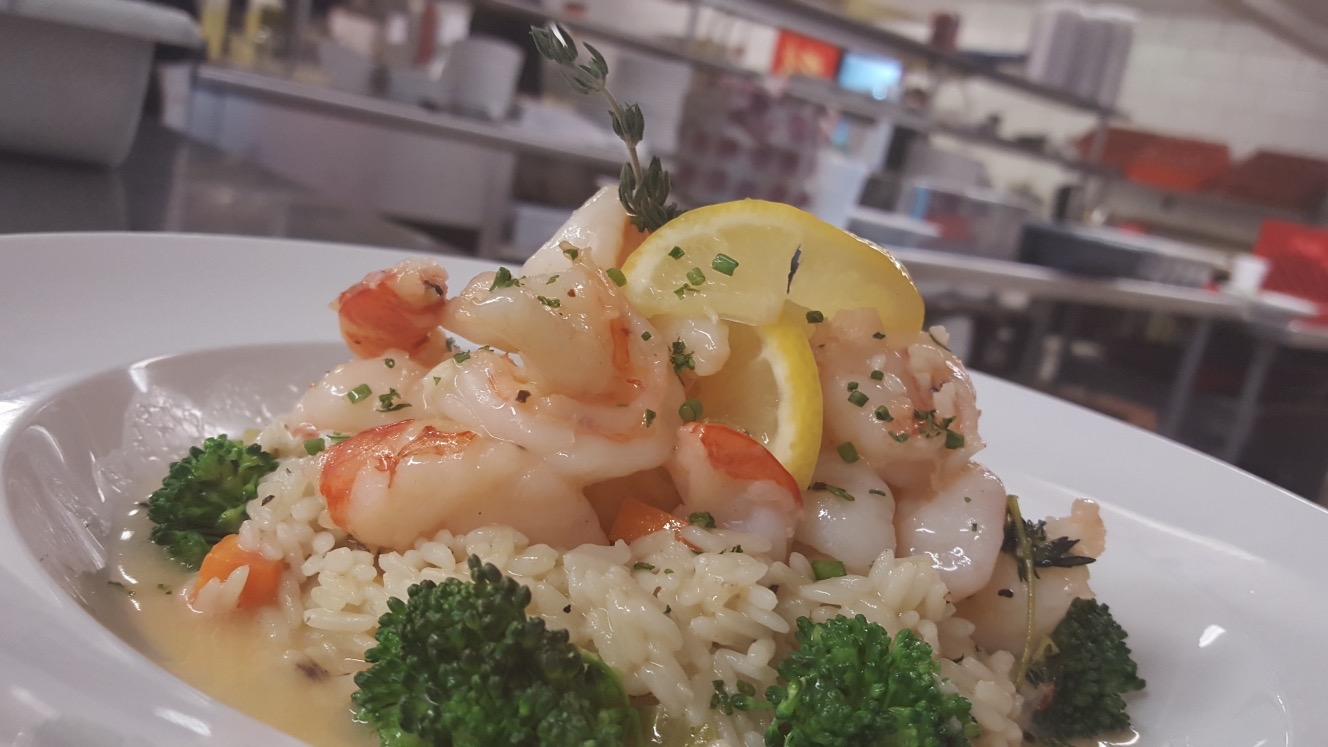 Grill Room Hours
Tuesday & Wednesday
Kitchen
11:00am – 8:00pm
Bar – 9:00pm
Thursday – Saturday
Kitchen
11:00am – 9:00pm
Bar : 10:00pm
Check out our weekly featured items below!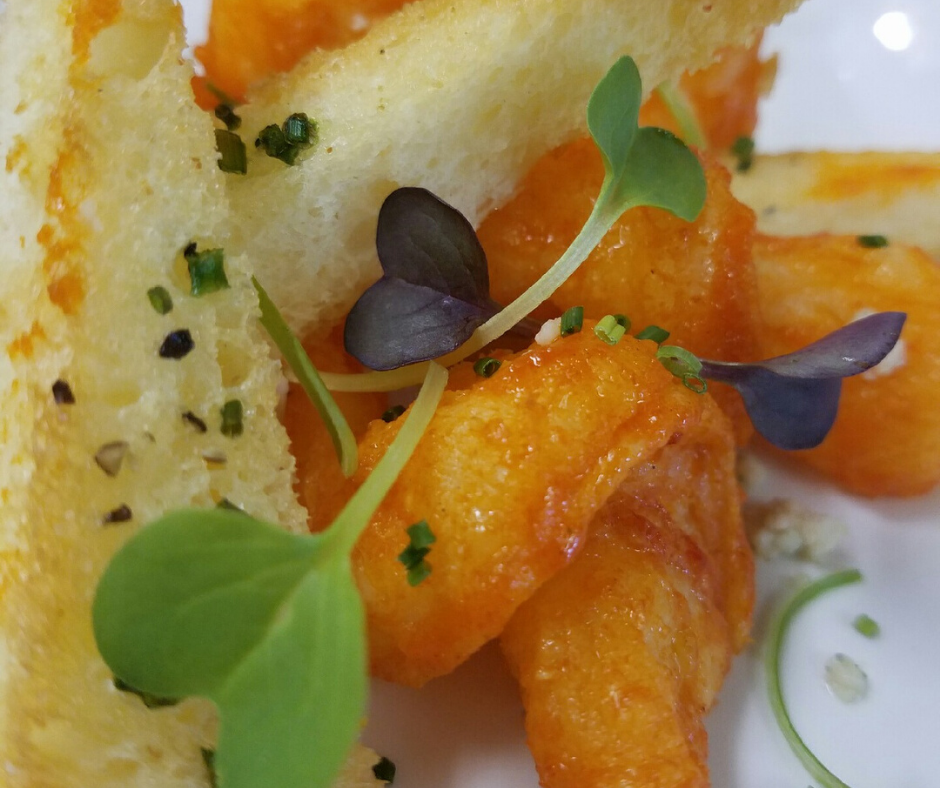 Ohio Prestwick Country Club is most fortunate to have acquired Chef Joe Dworak as their Executive Chef.
Joe, born and raised in Conneticut started his culinary journey in high school. He later moved to Hyde Park, New York where he attended the prestegious Culinary Institute of America. He interned in Fort Lauderdale & Connecticut at several fine dining restaurants. After obtaning his degree he spent 5 years in Las Vegas learning and thriving at exquisite dining facilities such as MGM Grand, NY NY and the Venetian Hotels & Casinos. 
Chef Joe has a particular flair for plate presentation as well as nothing but the best in quality and preparation. His expertise in 5 star dining is second to none.
His "fresh to table" commitment speaks volumes to our membership and is exemplified throughout our many venues of dining. Chef Joe's kitchen staff brings a great variety of talent and personality. Their skills and ability to work off one another's strength's as a team bring Prestwick's culture to an exceptional level of 5 star fine dining.
Our menu consists of many of Chef Joe's signature dishes such as his Bang Bang Lobster, Specialty Pasta Dishes, Fresh Fish Entrees, as well as his own homemade sauces, soups, and salads.
Chef Joe's favorite meal to cook …
Everything ..
He loves making the membership happy and looking forward to coming back for more.