You and your family will enjoy relaxing in our heated Olympic size, L-shaped pool. There is a wading pool for youngsters and a room in the House with ice cream and other goodies. The pool is open from Memorial Day to Labor Day. On any given day the pool concession stand offers drinks and snacks. Lockers, dressing rooms and toilet facilities are available in the Pool House.
Our pool and Pool House are for member use only. Pool privileges are available to all levels of membership, member's spouses, member's children under age 22, member's grandchildren when accompanied by the member, and guests of members for a fee.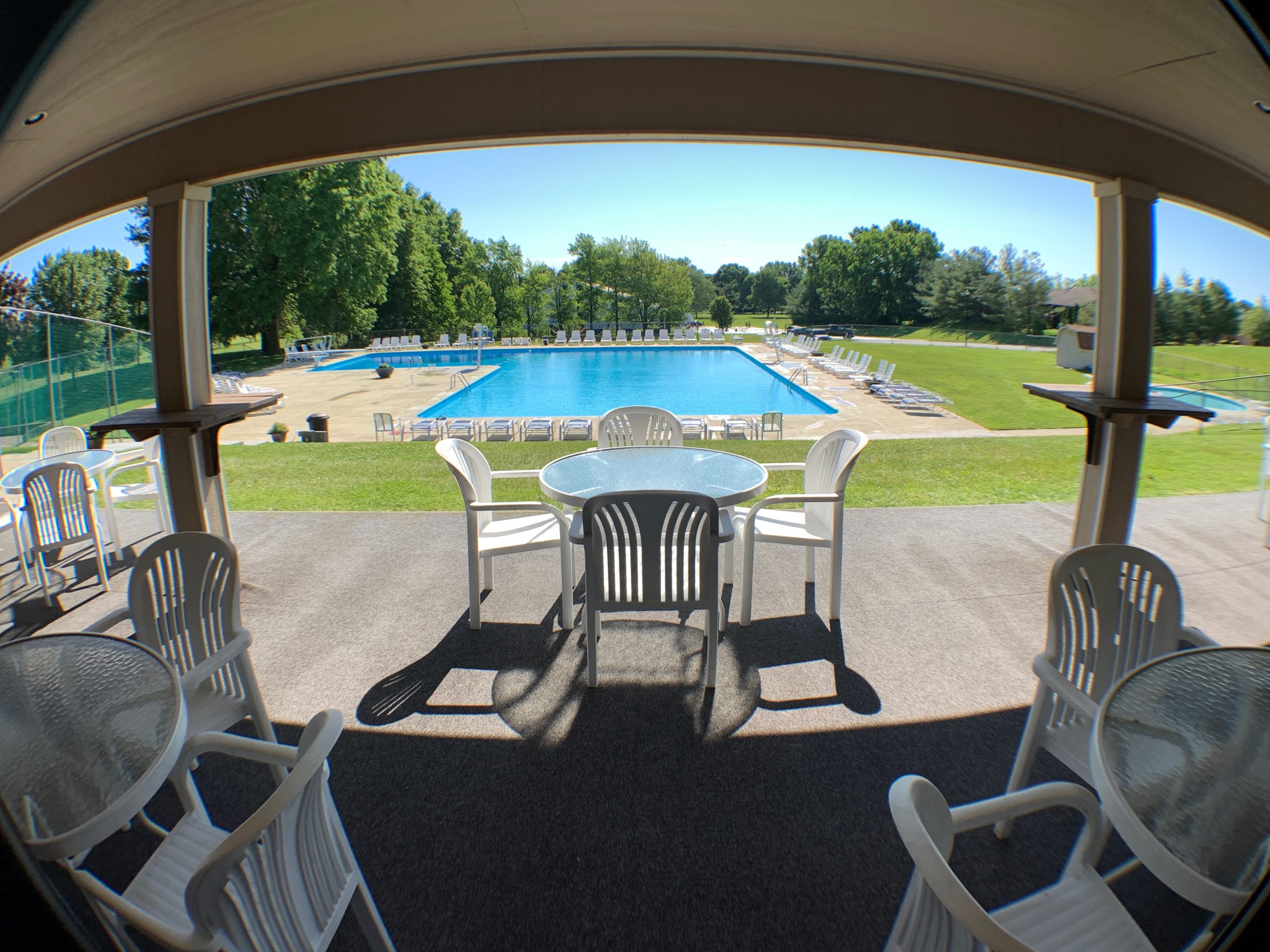 2022 Pool Hours
Tuesday – Sunday
11:00am – 8:00pm
*Please keep updated with emails as it is how we communicate pool events and pool closings*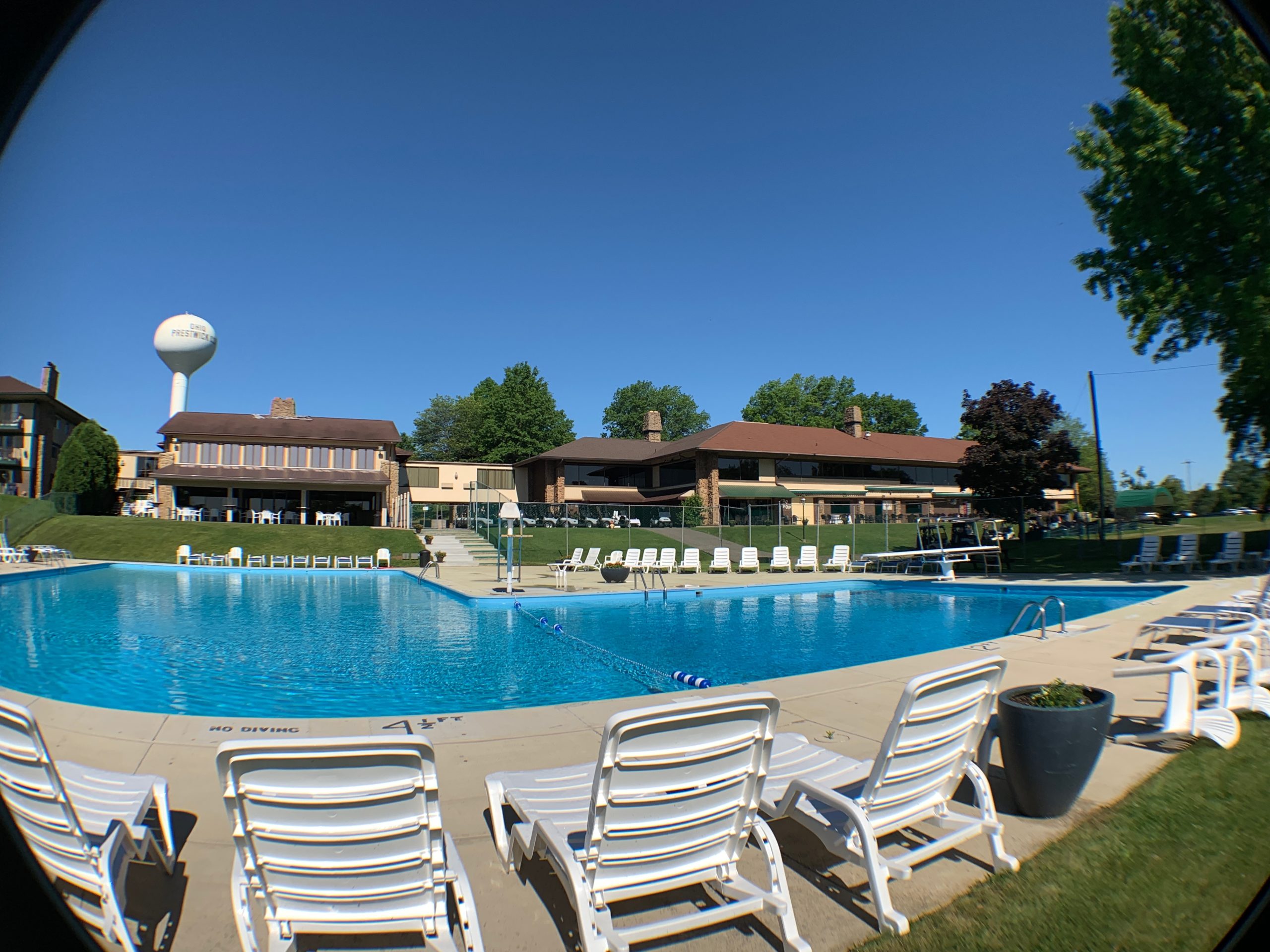 Members are required to register upon entering the pool area. Guests are not permitted in the pool area without proper registration; this includes member's children who are age 22 or older. All charges incident to the use of the pool, including the purchase of food and beverage, shall be charged to the member's account. No outside food or beverage may be brought into the club. Only food and beverage purchased on-sight is allowed on Club property. No glassware of any kind or metal objects are permitted in the pool area.
Children under 16 years of age must be accompanied by a parent or responsible person age 16 or older. Parents are responsible for their children and guests while they are using the swimming facilities.
Appropriate swim wear is required (no cut-offs or un-hemmed apparel). Members or guests in swim wear shall not be permitted outside the pool enclosure except for entering and exiting. Adults are required to wear proper clothing to and from the parking lot or locker rooms in the clubhouse. Absolutely NO PARKING in the Glen Eagles Apartment Parking Lot. Cars will be towed.
Swim Lesson Sign Up
Tuesday • Thursday • Saturday