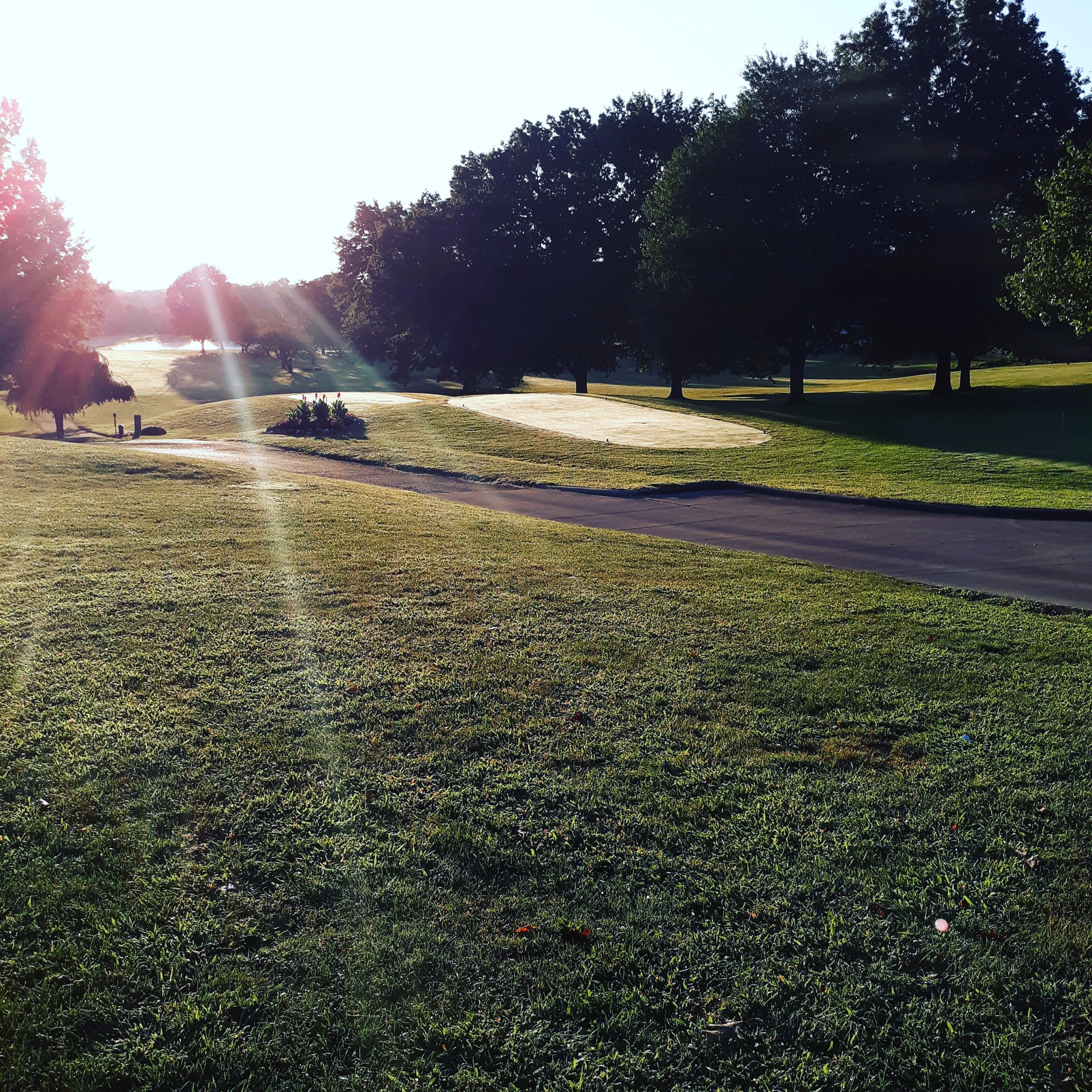 Hole #16-Par 3: A long in length hole over water to a well bunkered green
Hole #17-Par 4: A slight dogleg to the right. A good tee shot is needed to set up your approach shot to a green with water and bunkers on the right.
Hole #18-Par 5: A great and challenging finishing hole. The tee shot must avoid a creek on the left and water on the right. The second shot must either lay up or carry another penalty area to have an approach shot to a green that is bunkered on all sides. Many good rounds are saved or lost on this wonderful finishing hole.
Hole #1-Par 4: A nice hole to start your day. Avoid the fairway bunker off the tee to set up your second shot to a green guarded by water and bunker on the right.
Hole #2-Par 3: This big green is guarded by bunkers on the left AND right.
Followed up with Hole #3 to get your round started. Hole #3-Par 4: Considered by many to be the toughest hole on the front 9. A subtle dog leg to the left. A tee shot in the fairway is a must. The approach shot is to a long green from front to back that is well guarded by bunkers. Par is a GOOD score here!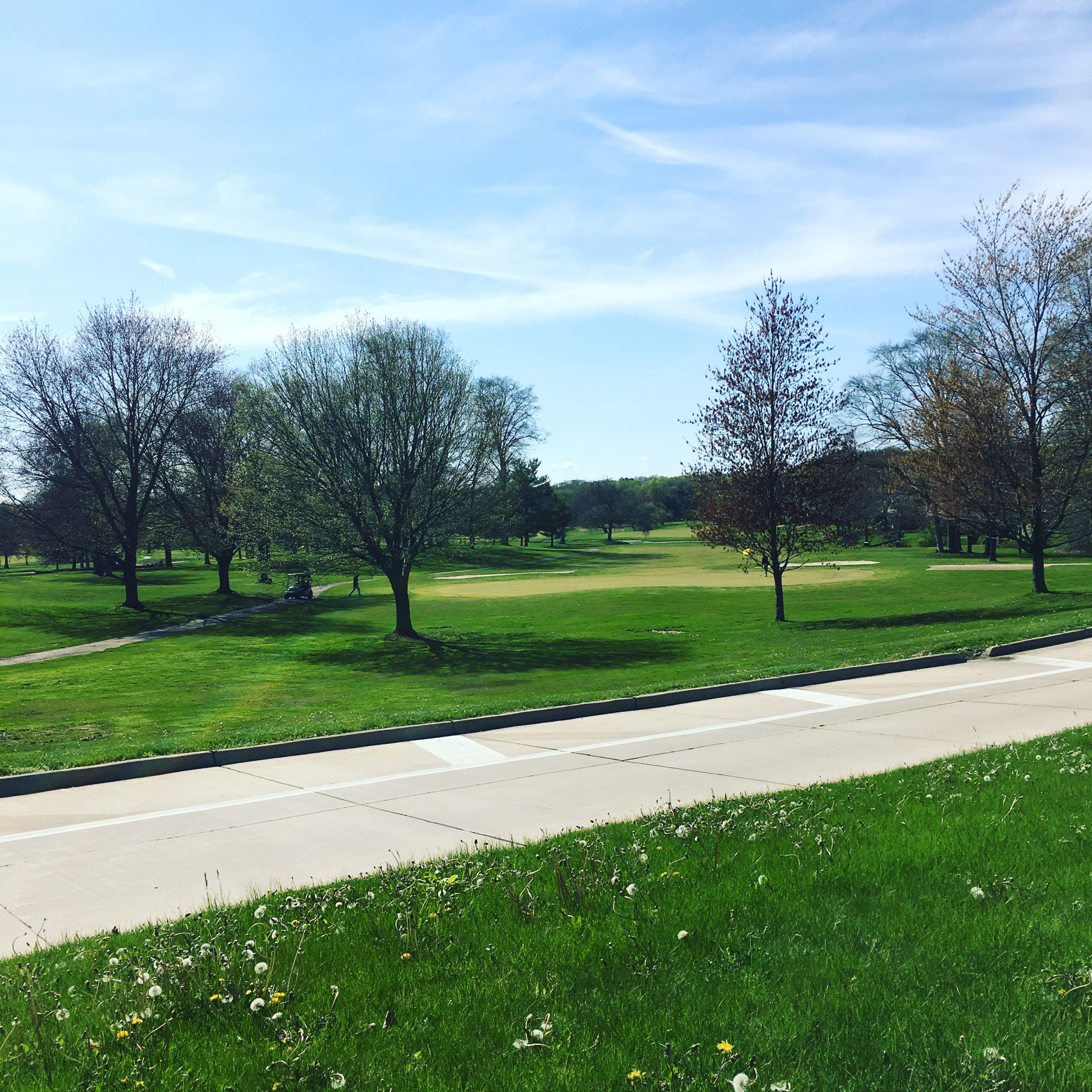 Ohio Prestwick Country Club is located in Uniontown, Ohio. Designed by Edmund B Ault, a member of the American Society of Golf Course Architects. The country club and golf course opened in 1968. 155 acres of a rolling layout winds it's way through several lakes, bunkers, and other natural areas. The golf course features bent grass fairways and greens. The greens are of generous size which enables a variety of challenging hole locations. Ohio Prestwick Country Club accomodates all levels of golfers. There are fives sets of tees ranging from 5,446 yards to the furthest back tees stretching to a formidable yardage of 7,113. The facility also offers a spacious driving range, a practice putting green and a practice bunker. Overall the golf course is fun yet challenging, picturesque and beautifully maintained.

Hours of Operation
Golf Course: 7:30am – Dusk
Restaurant: 11:00am – 7:30pm
Office: 9:00am – 5:00pm
Pro Shop: 7:00am – 7:00pm